What is the secret recipe to starting a money-making blog in 2021?
A well-thought niche, compelling content and a self-hosted blog.
That's pretty much it to get started.
If you are starting a blog and still looking for a niche to blog on this comprehensive list will help you a ton. Before you start, here are a few things to keep in mind:
Nothing can make you an overnight success. No matter what people tell you, you will have to put in your share of hard work and efforts.
Your efforts need to be in the right direction for your blog to work. Therefore, I recommend you do excessive research in your nice and come up with the best blog topics.
Write a lot and write quality content. Spend a few hours a day living in your audience's shoes. That's how you will develop the right mindset to better target your readers' intent.
That's it. Before we jump into the top 21 blogging niches let's first see the essential qualities of a money-making niche.
Top Five Qualities of a Money-Making Niche
It's something you love and want to work towards.
It makes the best use of your creative abilities i.e. you can put your powers and talents to work for you.
There is room for it in the market and people demand for it.
Your niche focuses towards solving a problem.
It has potential to generate revenue for you.
Let's jump straight into our top blogging niches for 2021.
Top Blogging Niches in 2021
This is an extensive list of 21 blogging niches you can start a blog in 2021 with exact strategies to make money.
1. Food or Recipe Blog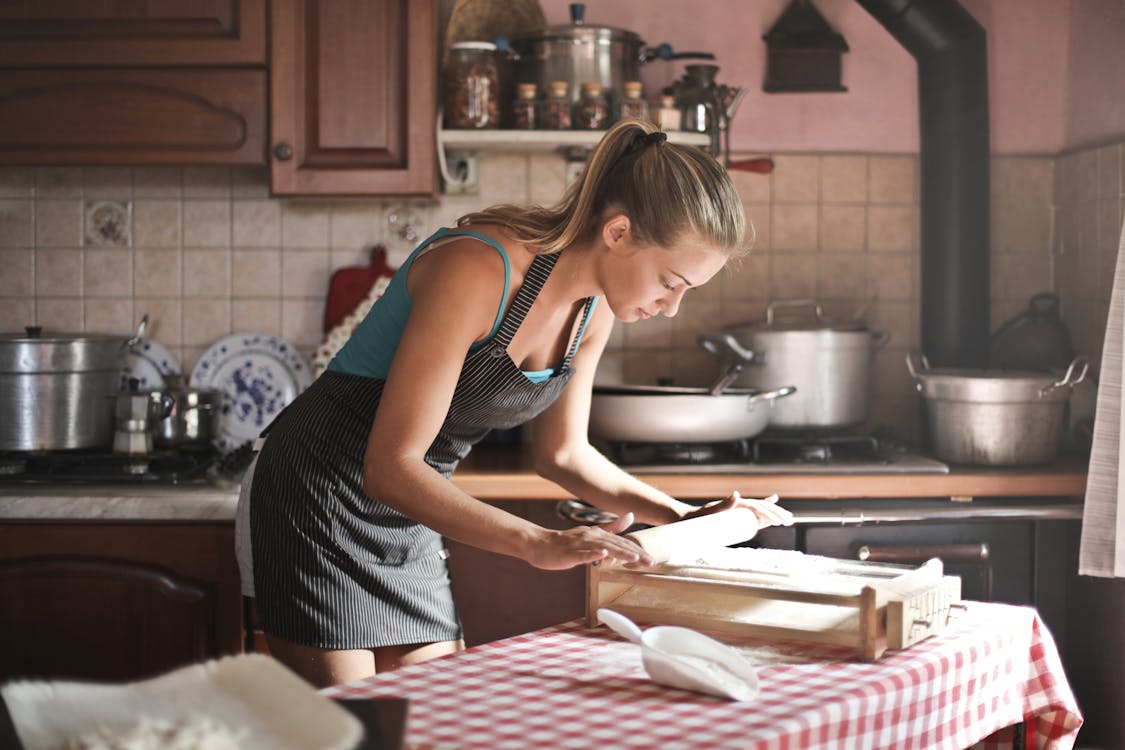 People will always eat and food blogs will, therefore, always work. One of the greatest benefit of being a foodie is that you can blog about food, tell other people what you think about certain products, restaurants and eateries and make money off it.
If you are a great cook and have your own recipes that the world can benefit from, go ahead and get a blog today. You make food anyway, why not share the recipe with the world?
To make money: Look into creating and selling a cookbook/recipe book, make money off affiliate marketing and via sponsorship opportunities.
2. Health or Fitness Blog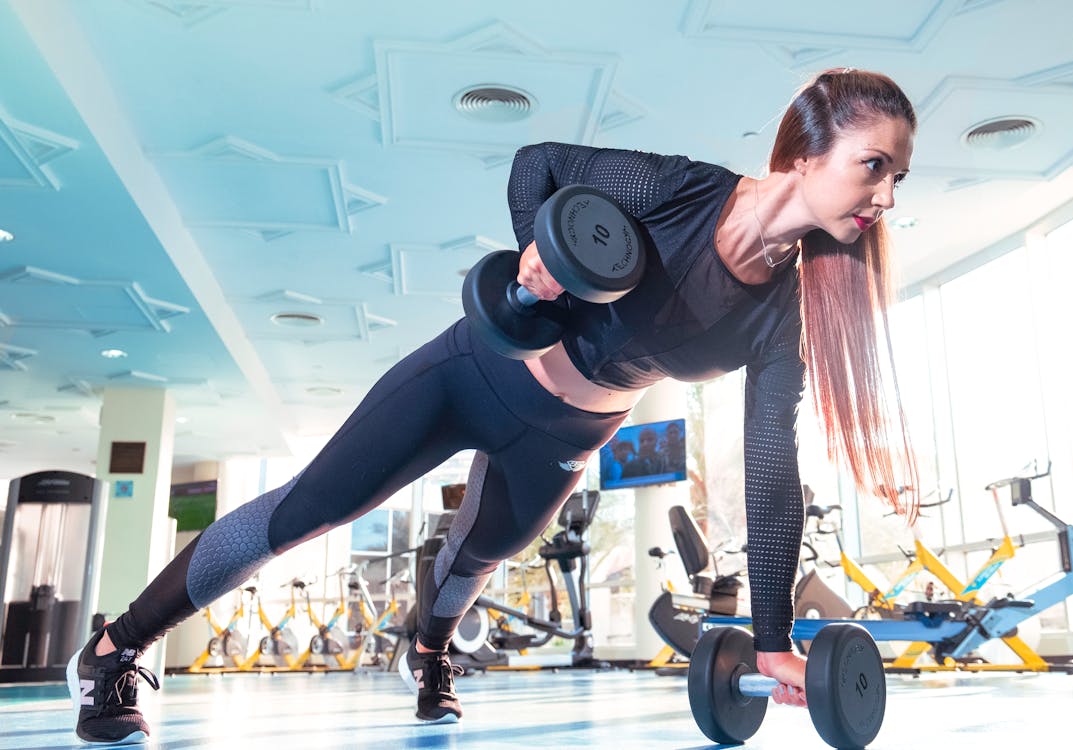 Do you belong to the fitness of health industry as a professional? Or do you have years of experience with a certain type of health or fitness program that you definitely know can help a lot of other people? Feel free to join in on the health niche as a blogger.
The general public needs your voice as you speak from a space of authority and authenticity. Figures like Dr. Mike, have helped a lot of the people via social media and online platforms by clearing their doubts on health topics that are sometimes considered taboos.
Of you could belong to the mental health industry and serve as an online therapist. Many people out there first go online to search for what they are feeling. If you can guide them at this point, it will be of great value to them.
To make money: Affiliate marketing of other great products or training in your niche, offer your own course (weight-loss programs), or one-on-one consultancy.
3. Personal Development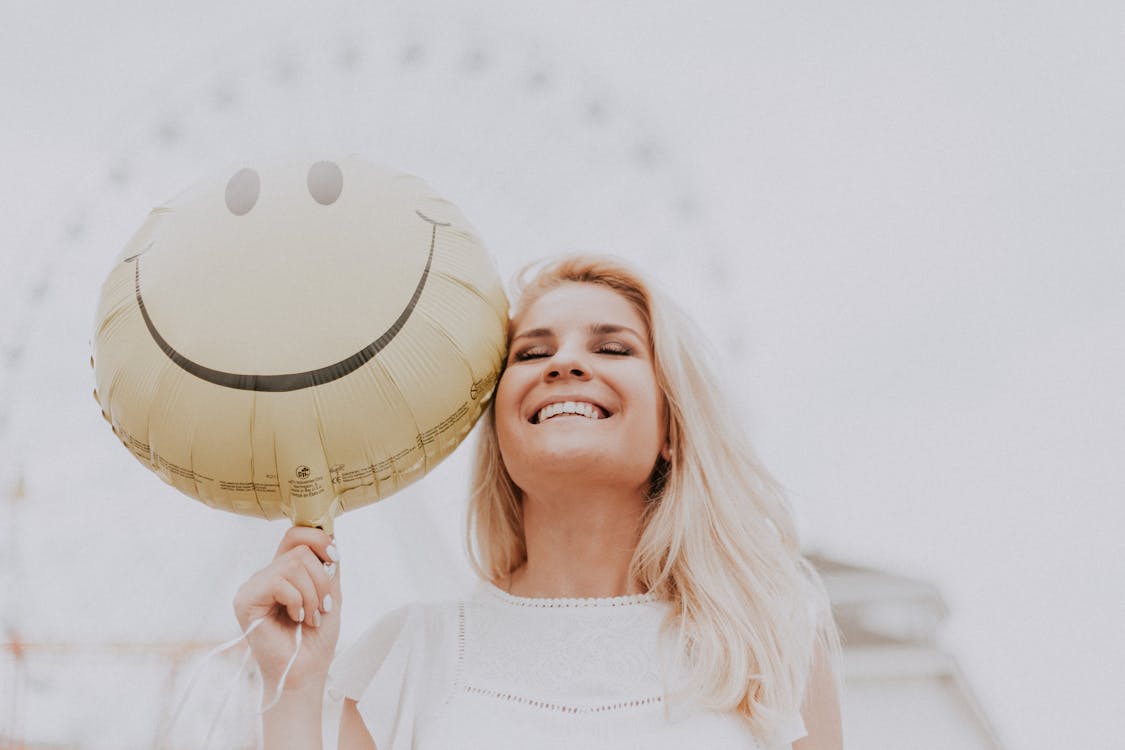 This is my favorite niche. Time and time again we all fall short on productivity. Whether it's being a super-mom or managing a side-hustle with a full-time job, we all need tips and tricks to stay on track and make the best use of out time.
To make money: Delve into affiliate marketing, write and sell ebooks.
4. Self-help and Spirituality Blog
Do you have a voice inside you that can connect people to their Creator spiritually? Or do you think you have great ideas for people who are looking to improve themselves?
Look into developing a blog around self-help or spirituality.
To make money: Affiliate marketing, custom merch and ad revenue.
5. Technology Blog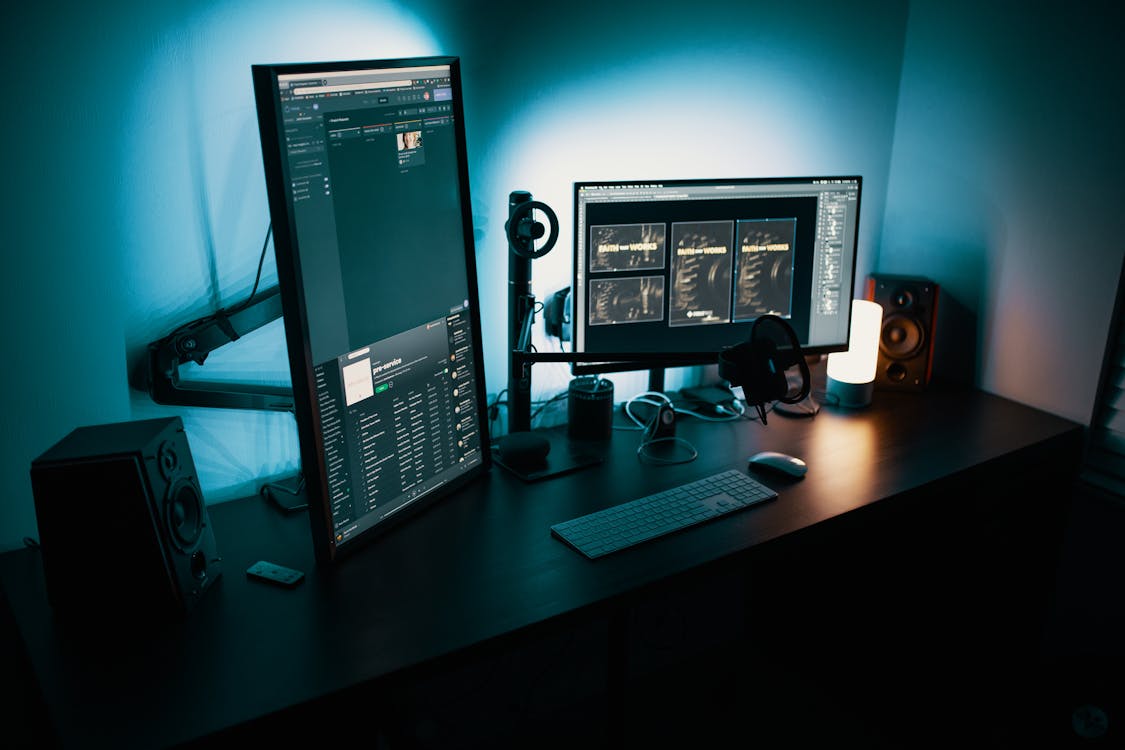 Another favorite, technology is an ever growing industry. If you have a great liking for gadgets, software, development processes or anything in the tech industry that can be converted into a meaningful blog, welcome aboard.
Thankfully we will always have people trying to learn about new technology be it through tutorials or full-fledge courses. You can even blog around reviewing gadgets/software/templates. It all depends on you and how creative you can get with it. Be sure to provide people with great value through whatever you do.
To make money: Sponsorship from gadget companies or software companies, affiliate marketing for products and services, or give tutorials.
6. Fashion/Beauty Blog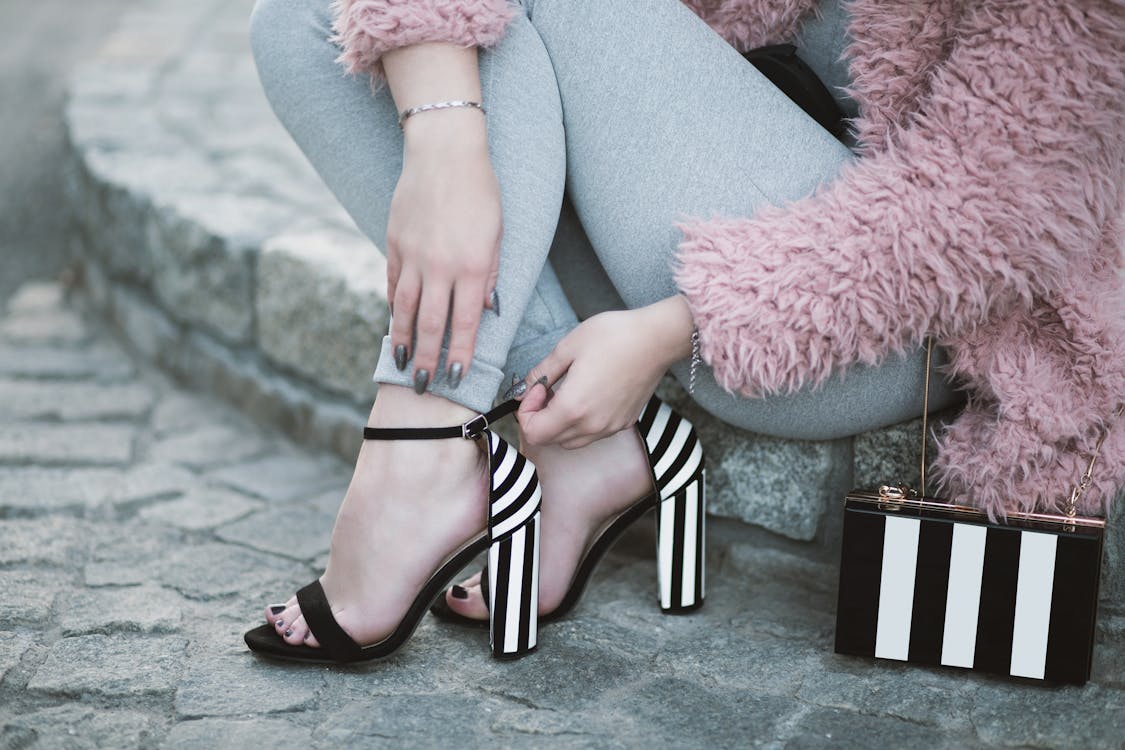 You may have a very graceful sense of fashion, what to wear, how to wear it or how to dress elegant on a budget. If that is you, you should already own a blog.
From clothes, to shoes to accessories, you have an unlimited quantity of things to talk about. Share your piece of advice in your own unique voice.
This is the best niche for getting sponsorship opportunities and even make your name an influencer.
To make money: Affiliate marketing of beauty products, sponsorship opportunities from big brands, and sell your own style guides.
7. Coaching Blog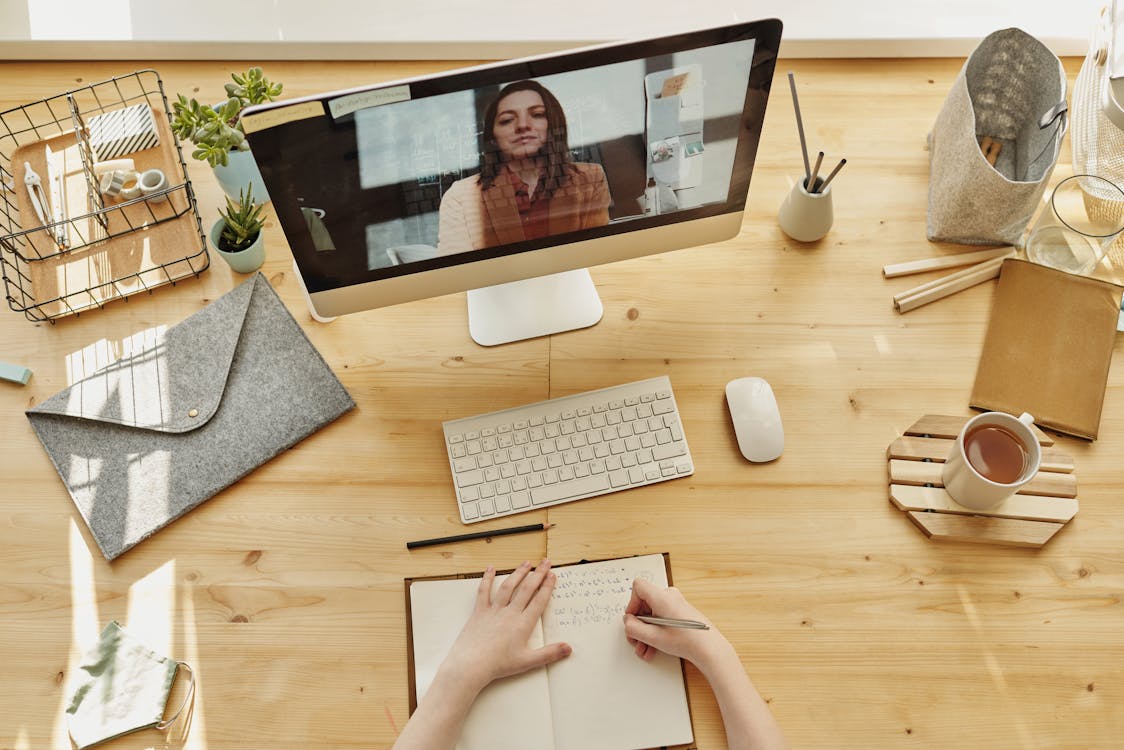 If you are in the coaching industry or you think you have sufficient knowledge, experience and rights to coach people on the topic you can start a coaching blog.
We see all sorts of coaches take their businesses online and spread it beyond their immediate locality. Your ideal clients could be sitting in the other corner of the world. Get to them via your website/blog.
To make money: Sell eBooks, books, coaching services.
8. Blogging Niche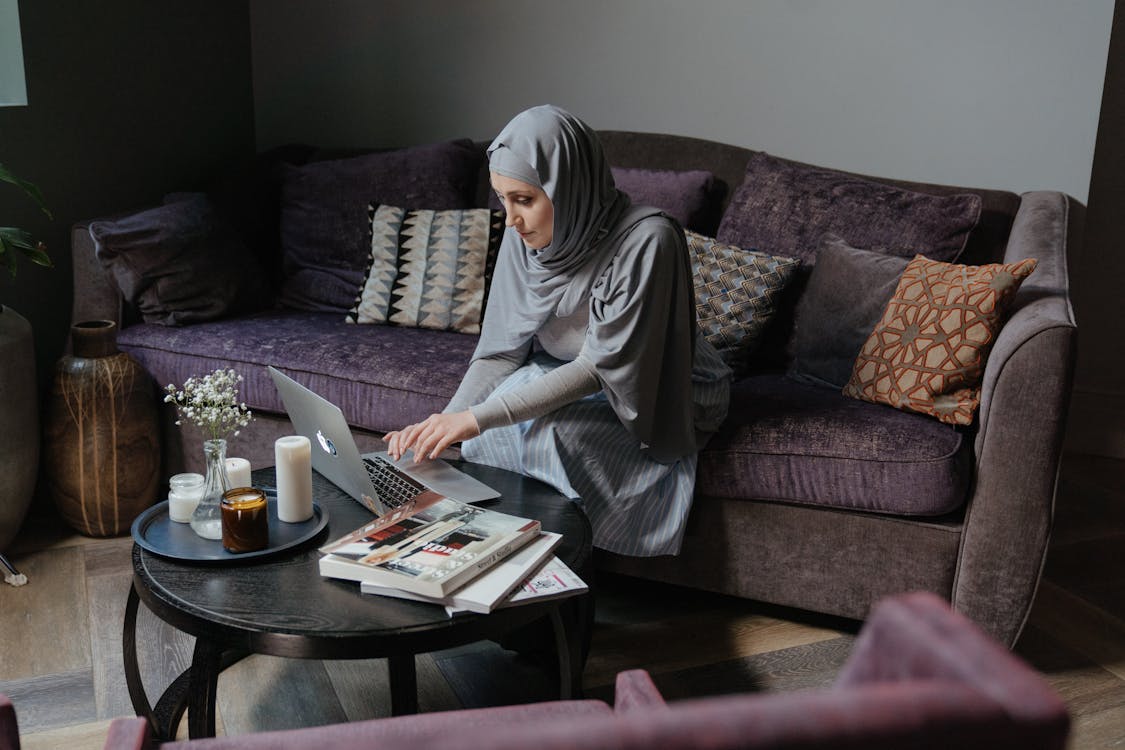 You can blog about blogging. There is a lot involved when you start a blog. It's a niche you can work in long term but to have sufficient knowledge you probably need to be a part of the industry for some time. Your first blog should, ideally, not be about blogging.
But if you think there are aspects of blogging you know better than most out there or you have a nag for top-notch researched tips and tricks, go ahead and give it a try.
You can even niche down to something like blogging tips for new food bloggers.
To make money: Use affiliate marketing, sell products including ebooks, courses and templates for other bloggers.
9. Pet Care Blog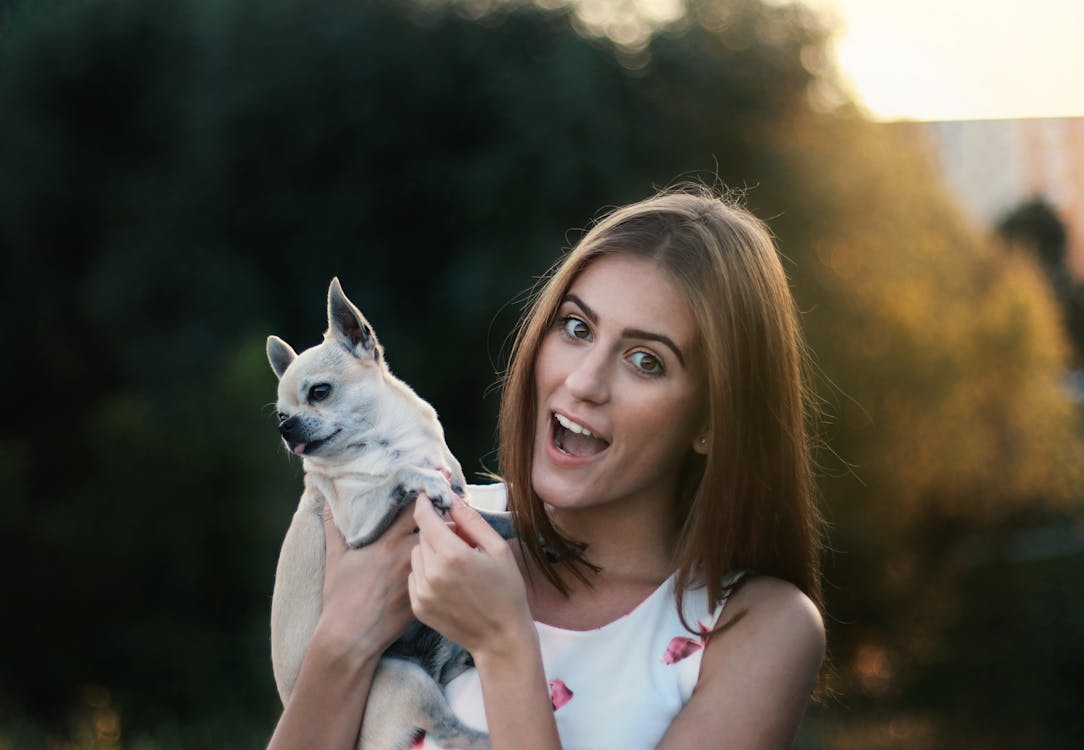 Love your pet? Would like to share your knowledge and expertise on the topic with others?
Start blogging about pet care. You can even start your own local service for pets if you are interested. Make sure your content is relatable to other pet owners. Shower some passion into your blog and I'm sure people are going to love you for that.
To make money: Affiliate marketing for pet care products.
10. Music/Movie Review Blog
You can even make money out of binge-watching Netflix. Review your favorite movies or music. If you think you can write a nice review for something you just watched and that people like how you take on things or that you think you can introduce a uniqe perspective, get a blog today.
To make money: Affiliate marketing for subscriptions, sponsored posts, ad revenue.
11. Travel Blog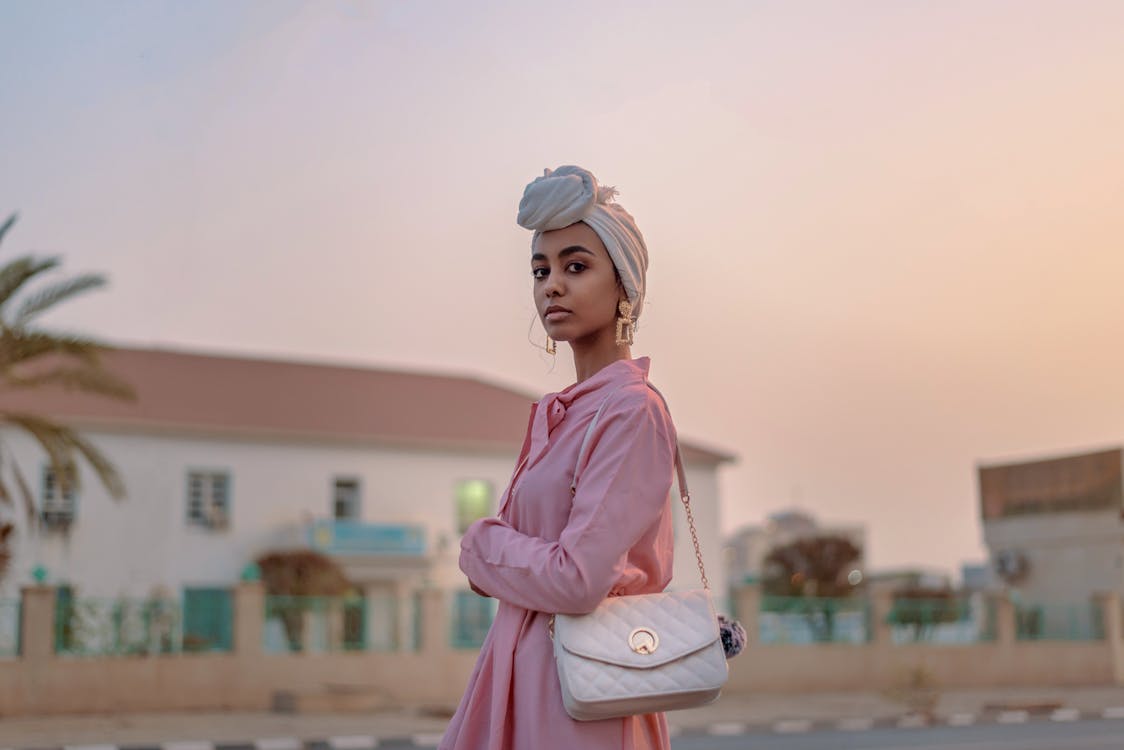 More and more people are developing a liking for travelling as we speak. If you love to travel and you think you have some amazing experiences and tips to share with others, start with a travel blog today.
More: 15 Travel WordPress Blog Themes you will Love
To make money: travel bloggers usually make money with sponsored opportunities and affiliate marketing besides ad revenue.
12. Personal Finance and Frugal Living Blog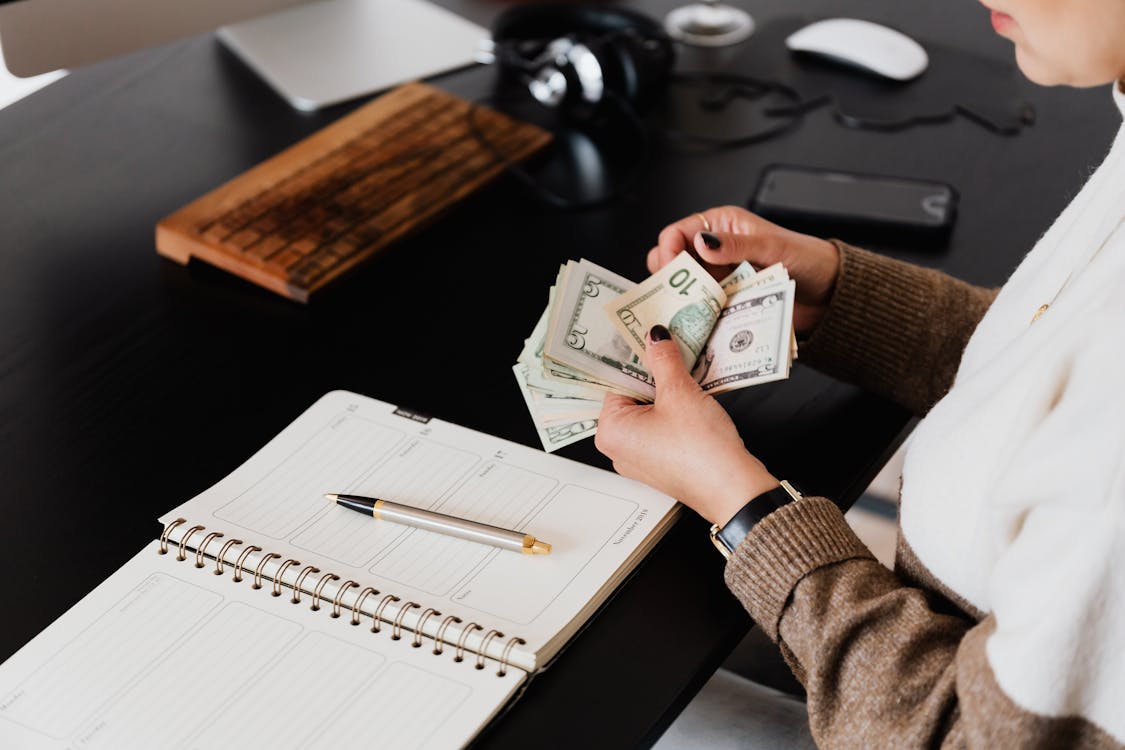 One thing about this niche is that it won't go out any time soon, at least not in the foreseeable future. People will always need advice on finance, investments, taxes and living frugally.
If you have a thing for finance and have some knowledge in the stock market, personal finance, foreign exchange markets, loans and credit cards then you have a very solid niche there.
To make money: Offer consultancy services, affiliate marketing and offer training worksheets to excel in finance.
13. Digital Marketing Blog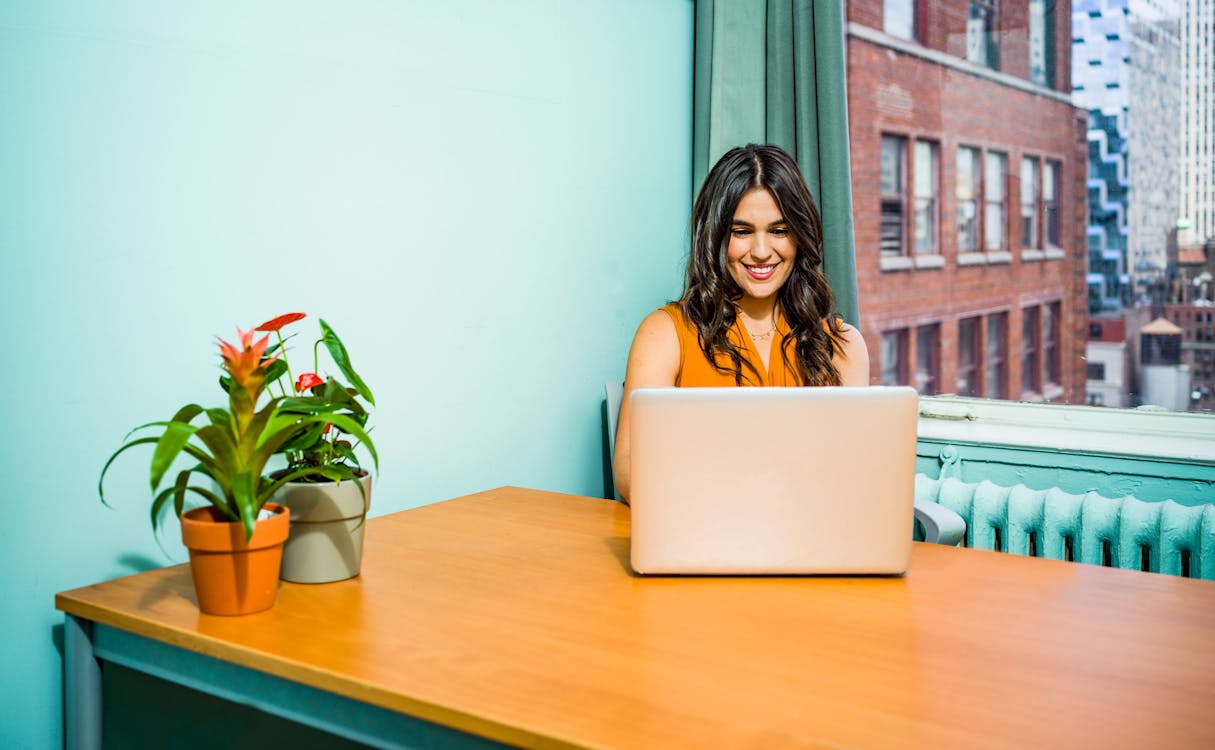 If you have experience in the marketing industry and specifically digital marketing industry you can start a blog in the niche.
All businesses big or small are looking for advice on marketing, beating the competition and making it big and before everyone else. You can put your advice out there and share your first hand experience with your audience to stand out.
To make money: Offer digital marketing services, sell ebooks or courses.
14. Graphic Design Blog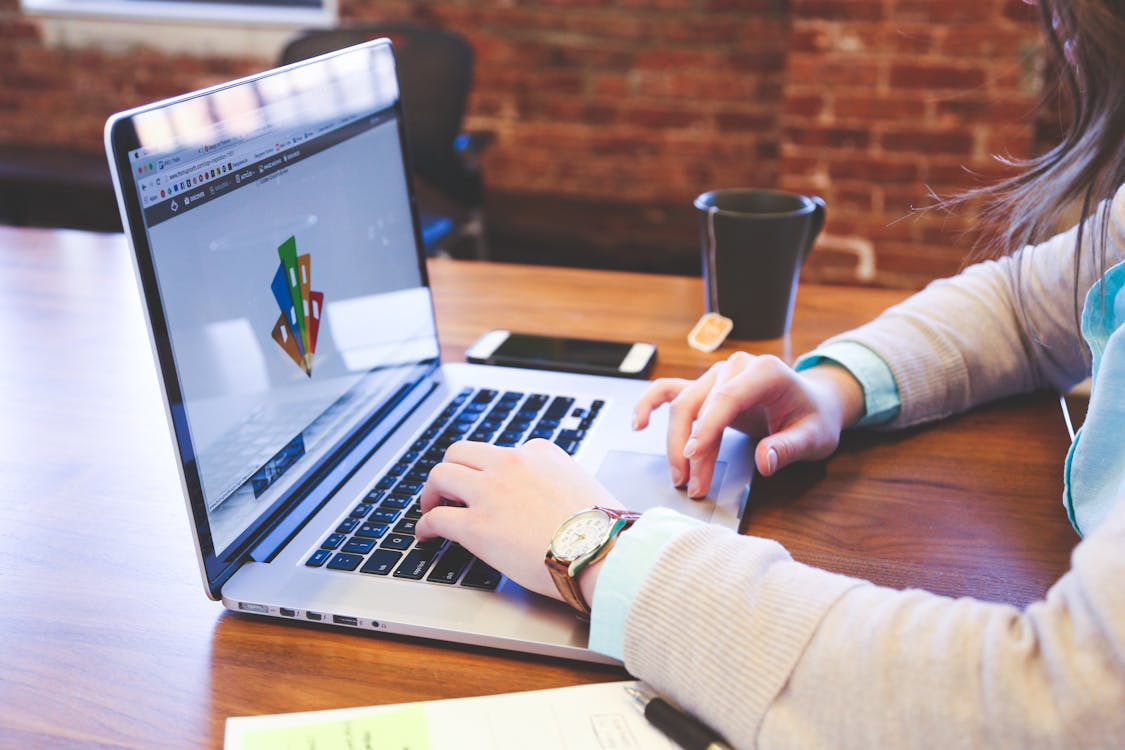 Who says a designer will only design?
You can own your own blog as well and open another stream for your creativity.
To make money: Sell design templates, offer graphic design services, sell tutorials, start a print on demand business with your designs.
15. News Blog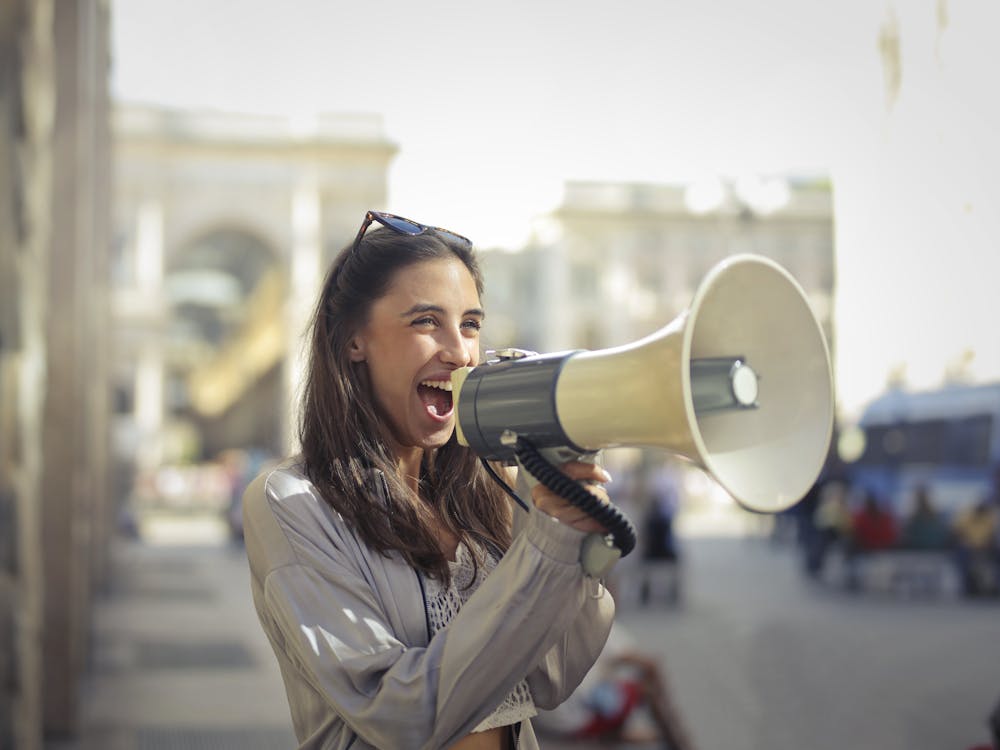 The world will always need news.
You can focus on trending topics but do avoid click-bait or else you'll be known for that. It's important to build a repute in your niche.
Quality content will earn you their trust which you simply can't get through any short-cuts.
To make money: Start your own eMagazine subscription, affiliate marketing for products you mention in your posts, sell ad spaces on your website.
16. Parenting Blog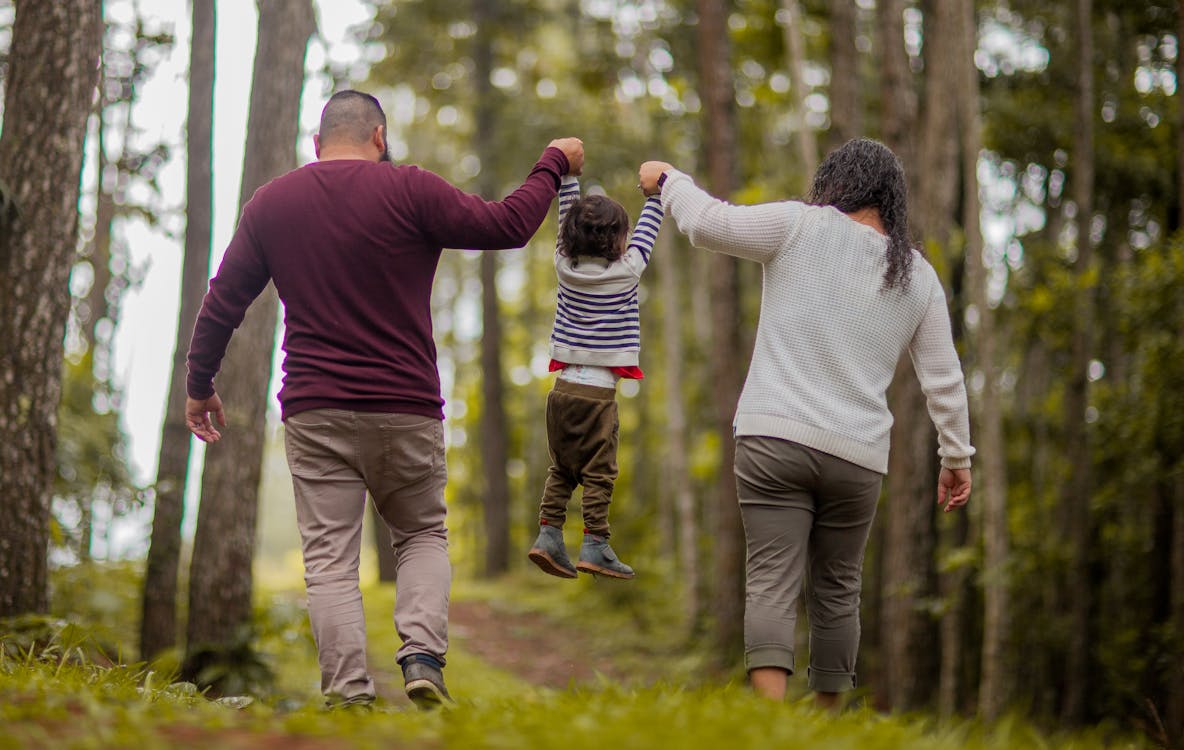 If you are a mom or a dad and think you have enough knowledge and experience rising kids, you can look into the parenting niche.
I'm sure we've all been around awesome parents who manage their kids, work, and home super efficiently.
To make money: Affiliate marketing for products in your niche.
17. Homeschooling Blog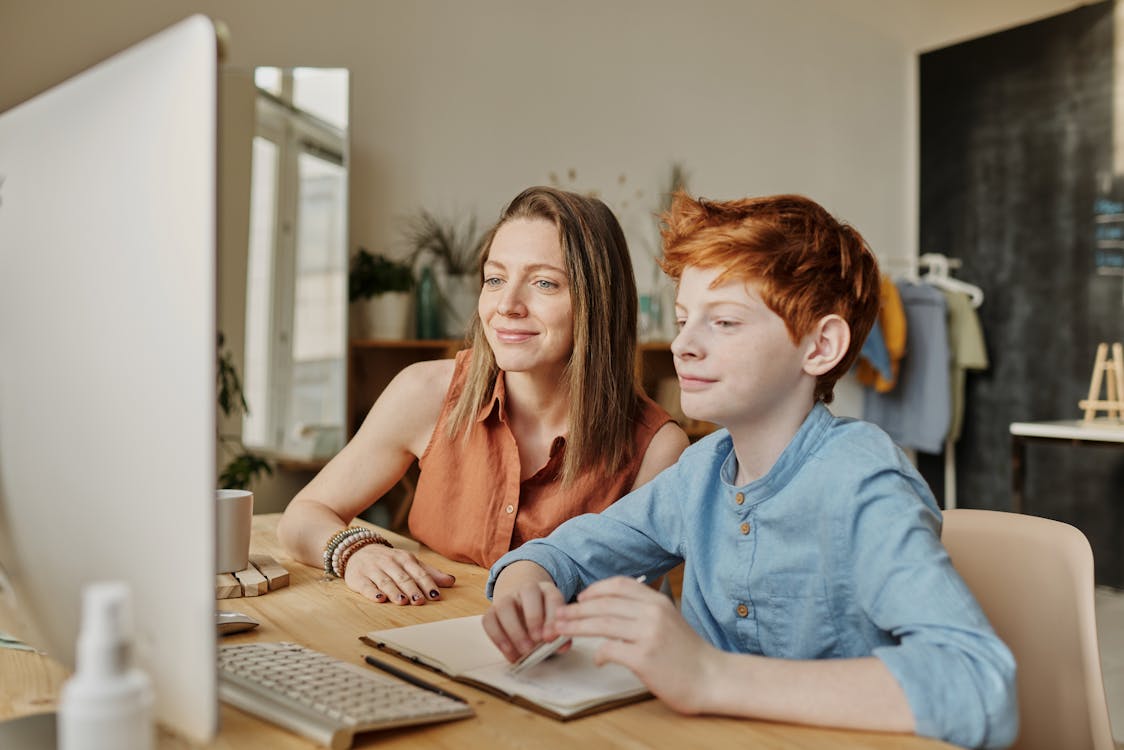 In 2020, much to my happiness, distance learning was finally adopted on a larger scale. While I do love the traditional classrooms, I still love the opportunity to learn from anywhere in the world.
You can start your own homeschooling blog where you can target a particular age group studying specific subjects or simply tips on how to start homeschooling.
To make money: Sell ebooks, courses, coaching calls (if you think you are an expert).
18. Photography Blog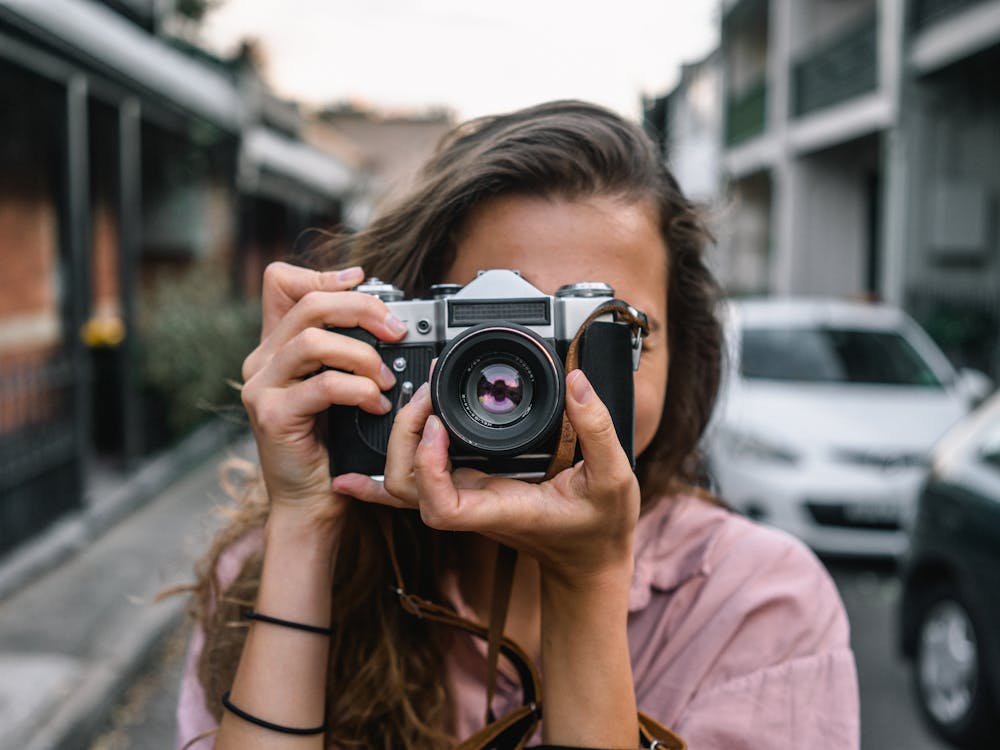 If you have a love for photography you can start your photography blog.
Not only can you teach people how to get the best cameras according to their needs but also give them tips and tricks to use them.
You can also use your blog to showcase your photography skills.
To make money: Sell photo bundles, lightroom presets, photography courses, or offer photography services.
19. Book Review Blog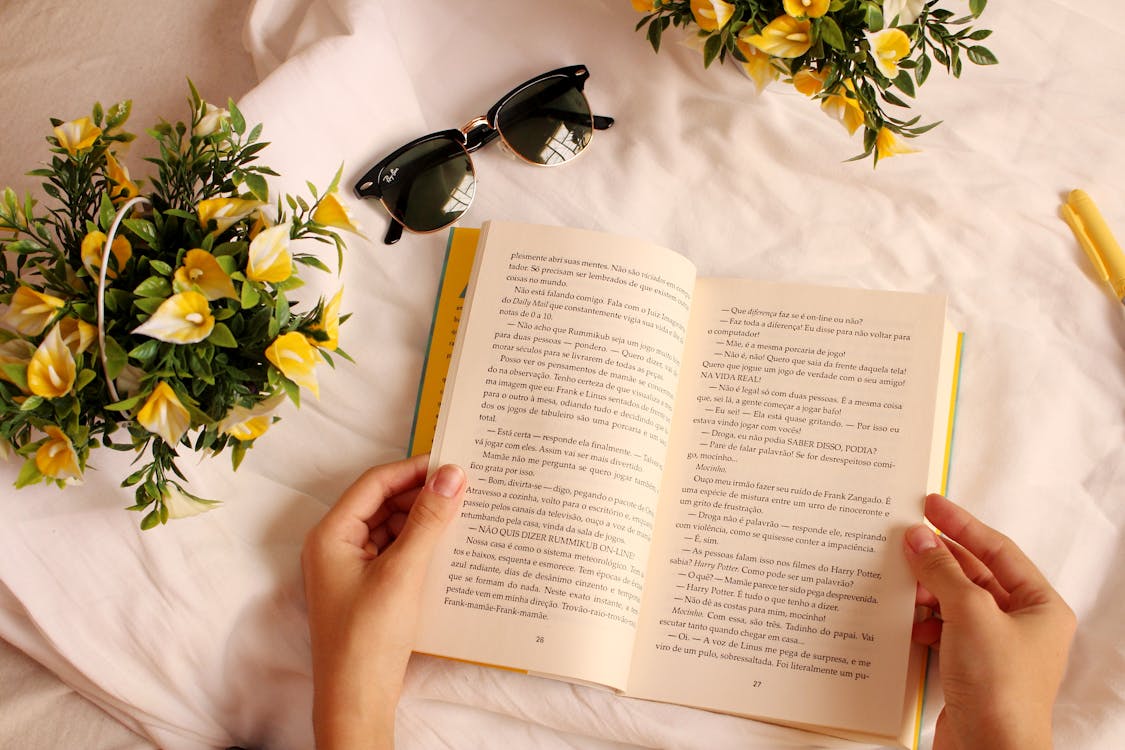 You might have a love for reading books, be it fiction or non fiction. Turn your love for books into a money-making hobby.
Here's how, you already love to read books, you can blog about book reviews, top books by a specific writer, top books in a specific niche, top lessons from the book XYZ, reading tips, learning tips, and the opportunities are unlimited.
You can also start your own online book club. It's only a matter of finding the people who can resonate with your taste and there you have it.
To make money: Affiliate marketing for books (try Amazon Affiliates), become a Booktuber (book Youtuber) long term.
20. A blog in the Freelance Industry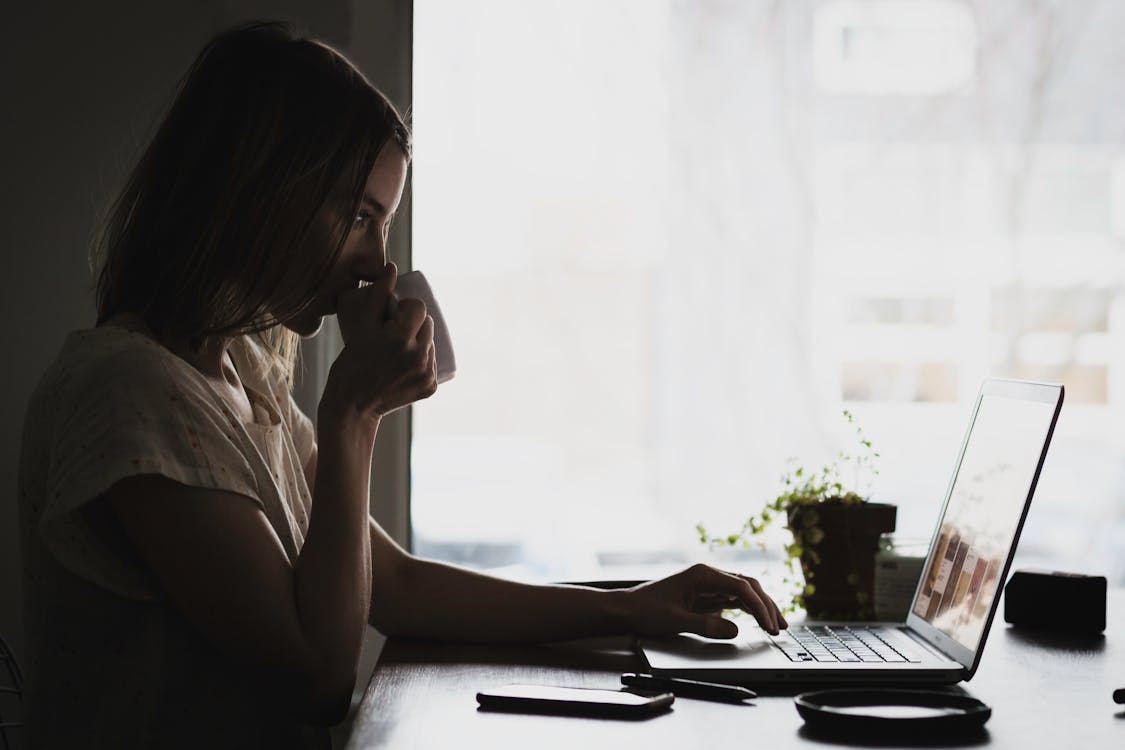 Are you a full-time passionate freelancer with years of experience getting, creating and delivering projects in your freelance niche?
Turning your knowledge and experience and shaping it into a blog is not only a good opportunity but your chance to create an impact on your future prospect clients.
For instance, if you have worked as a freelance writer for a good number of years you can guide people on how to start earning money as a freelance writer, give them tips and tricks on writing, getting clients and retaining them.
What's more? You can even use your website as an online portfolio. This is your chance to take your freelance career into the next stage towards a small online business.
To make money: Sell your service, ebooks, courses
21: Entrepreneurship Blog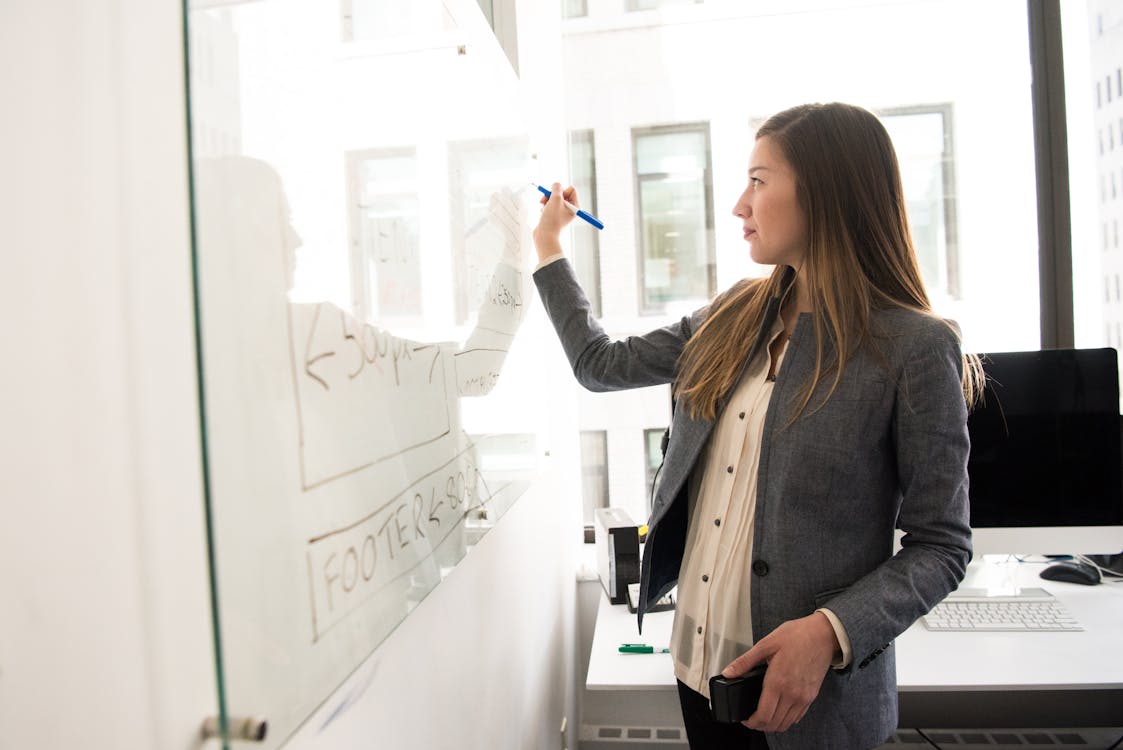 2021 is going to be another year where people will be starting their own side hustles and many will even consider quitting their jobs to work independently.
If you think you have a nag for entrepreneurship and can think outside the box of the traditional business practices, start an entrepreneruship blog today.
You can even start a podcast where you interview entrepreneurs.
To make money: Affiliate marketing for other people's resources on entrepreneurship, ad revenue, eBooks, case-studies, workbooks, entrepreneurship resources.
Found your niche?
Where to go from here?
How to Start a Blog?
Three things you can do:
Read my extensive How to Start a Blog post to find everything you need to do to start a money-making self-hosted blog today in under 30 minutes.
Grab my free ebook on Starting a Blog the right way. Read at your own pace and follow my 7-day starting a blog plan to ace the game. This includes everything from setting up a blog to setting up an email newsletter, social profiles and all the important stuff you might miss otherwise.
Order my services to get your own self-hosted blog setup just right specifically for you in under a week. Yes! Forget about the technicalities, just focus on the content and making money via your blog.
Pin it for later!