Not all creatives are entrepreneurs but all entrepreneurs are creatives. If you think you are a creative person and could use your creativity to start your own small business in 2023 here are 20 things you can consider building your business around.
Small Business Ideas for Creative Fempreneurs in 2023
1. Sell your Art
If you are an artist there is a lot you can sell in that sphere. A bonus would be to learn some digital skills as well. These could be skills that help you digitize your artwork and sell it online. Places like Etsy and Displate are great for artists to sell their art. Other ideas for you could be:
Calligraphy
Typography
Custom Paintings
Portraits/Landscapes/Abstract Pieces
Sketches
Pottery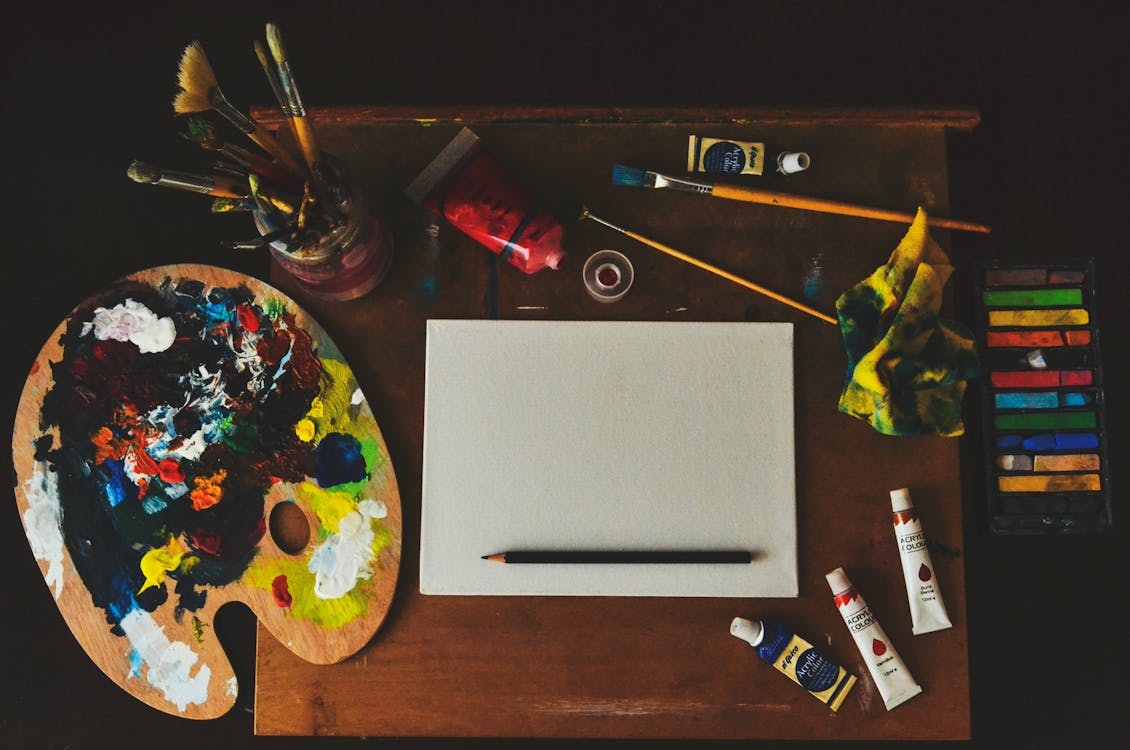 2. Creative Designs for POD(Print on Demand)
Multiple companies have emerged in recent years that offer print-on-demand services for their customers. You create a design and it is printed and sent off once someone orders it. You don't have to take any headaches for inventory, warehousing, printing, or even delivery. Just focus on designing t-shirts, mugs, posters, tapestries, notebooks, smartphone covers, and much more.
Some print-on-demand companies worth looking into are:
3. Handmade Jewelry
As long as there are women on earth there will be someone to buy your amazing handmade jewelry. If you are creative and have an eye for detail when it comes to making handmade jewelry, a good place to start off is Etsy. Another great idea is to host your own website and sell it there.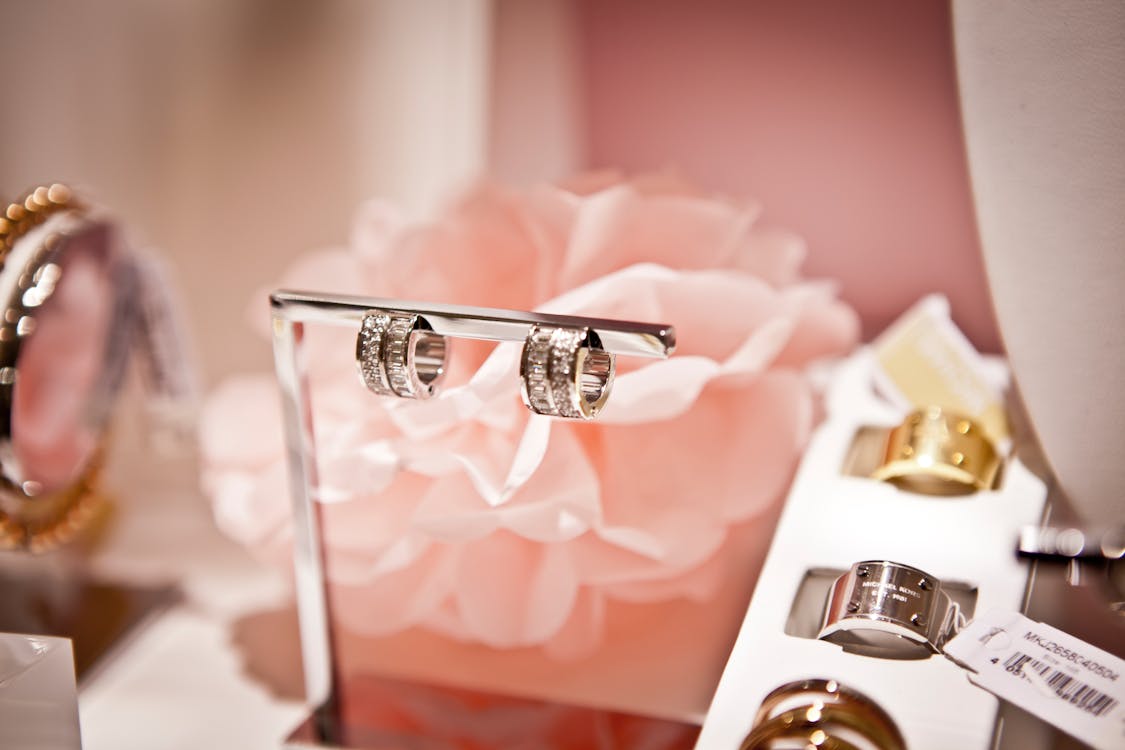 4. Design Assets
Love to doodle or draw? Sell your design assets on online places like the Envato Market or Creative Market. Just learn a bit about custom handmade icons and graphics people like to use in website design, branding, logos, and social media.
5. Writing for a Blog
Writing is also a form of creativity. You play with words like an artist plays with the strokes of brushes. Start your own blog and create content to help the community while you earn from it passively.
Other than that, you can start your own freelance blogging business where you give your writing skills to other people's blogs in return for your service charges.
6. Design Social Graphics
Start a business where you design social media graphics. If you want to expand on it you can learn a bit about social media marketing or social media management and work remotely on other people's social media accounts.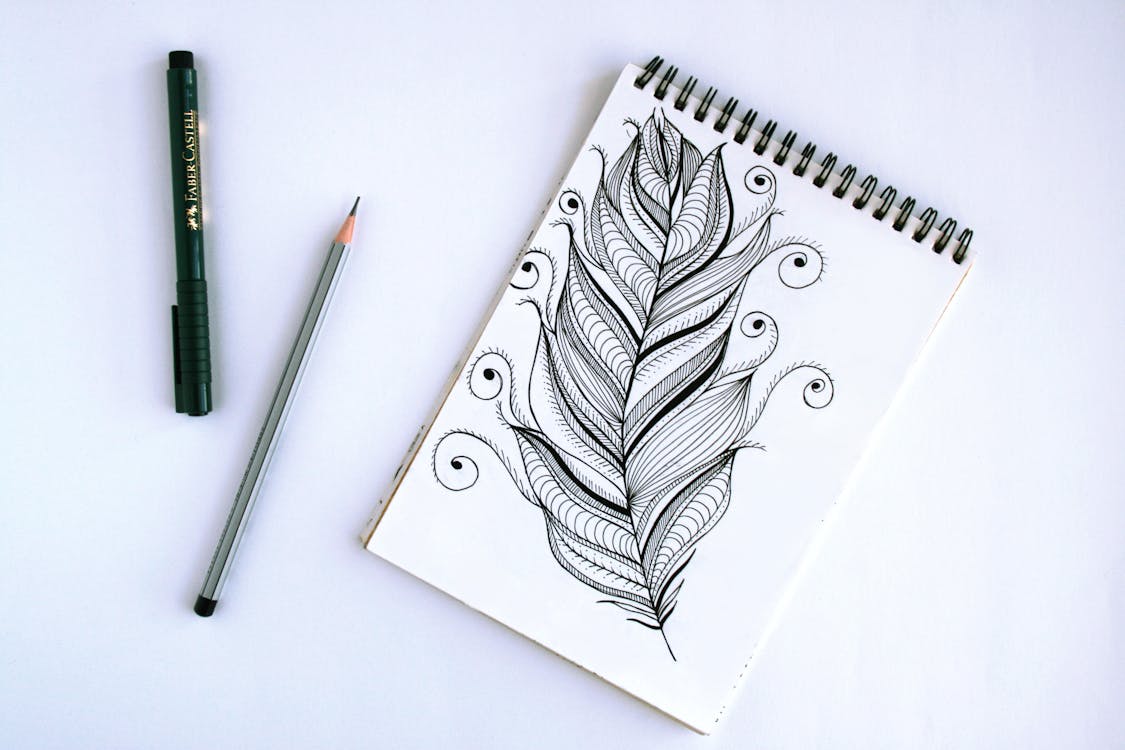 7. Sell Custom Illustrations
Videos and other marketing material is always in need of characters. Again learn some basic digital stuff like converting your art into digital art and get going. You can also create your own comic series on Instagram and make money off it.
8. Design/Style Clothes
Have great taste in dress styling? Get a blog and a Youtube channel and teach people how to dress well for various occasions. Teach them about various styles that look good, bad or ugly. You can then make money off personal consultancies, affiliate links or sponsored posts.
9. Personal Stylist
If you have an eye for good clothing and can match it up with amazing accessories all the while keeping a great appearance and balance, perhaps you can become a personal stylist for someone. People will need you on a number of occasions like weddings, bridal showers, baby showers, anniversaries, other various events.
Only recently a friend of mine was looking for a hijab stylist in Birmingham.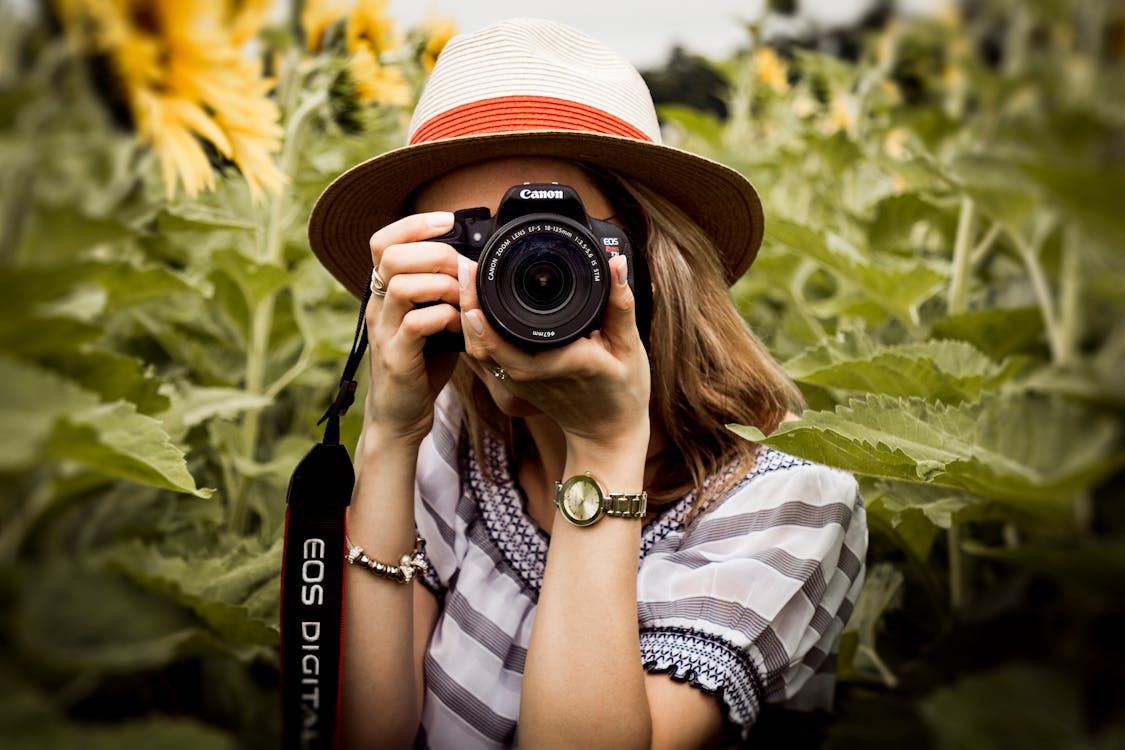 10. Photography
Creative photography is always needed. Some of the niches you can look into as a photographer are:
Flatlay photography for bloggers and creative businesses
Product photography for small businesses
Small family event photography
Wedding photography
More: Passive Income Ideas to start your online business
11. Create and Sell Props
Where there is an event there is sure to be some photography and where there is photography you need some creative props. Start a business designing photography props. You can even create photo booths, frames, and backdrops to go along with the photography.
12. Party Supplies
People love creativity in almost anything but when it comes to their special occasions they are making memories. You can make those memories even more beautiful with your creative skills.
Create party supplies that can or cannot include food, decor, props, and custom goodies.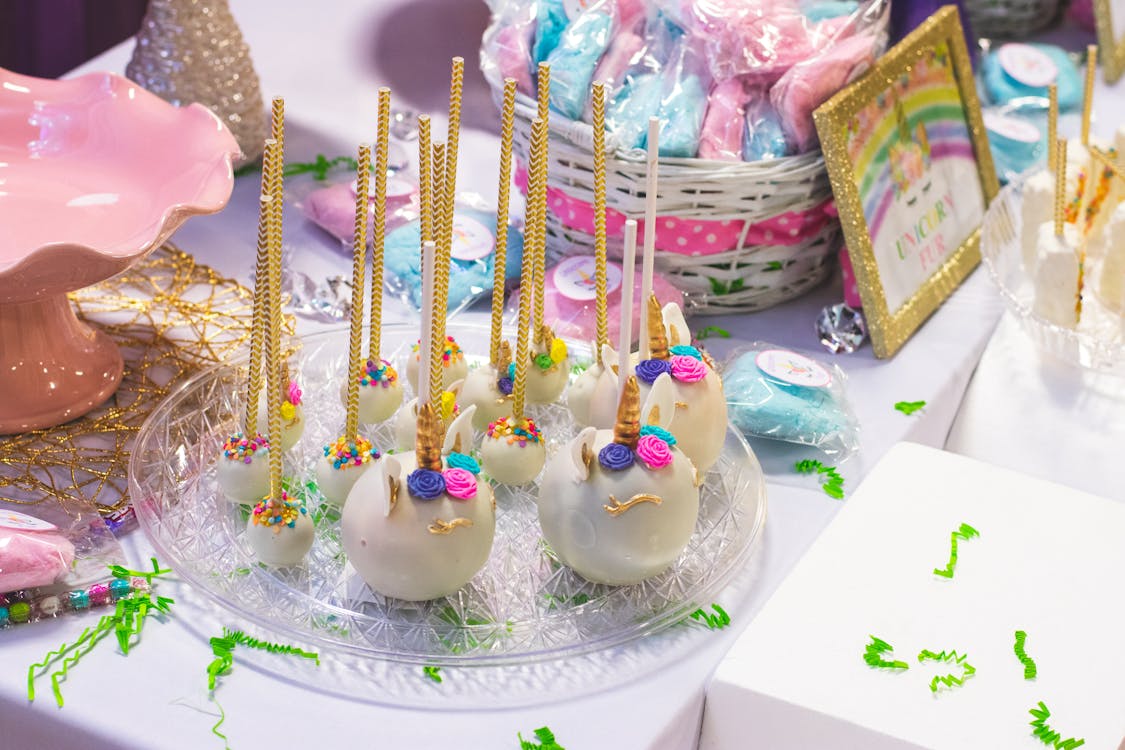 13. Creative Art Therapies
Entrepreneurs are creative. Yes, but they also bring their creative ideas to the best use to serve their community. Creative art therapies can help a great section of our society. Not only are these therapies good for cleansing our emotional health but they also bring about positivity.
You can create and organize local events with art sessions or help people indulge in such sessions individually online or offline.
14. Revamp Old Furniture
Do you look at an old chest and imagine what it would look like if you made a few tweaks to it? Perhaps you can revamp old worn-out furniture into something creative and new.
There are a ton of other ways you can go about it. Like creating furniture out of upcycled materials, giving dull and boring furniture a vintage look, and customizing regular furniture to fit a certain theme. The possibilities are endless.
15. Website Designer
If you are a creative designer and into the digital world you can work your way up as a website designer. You can design websites with code, without code, or by using frameworks like WordPress, Squarespace, and more.
If you have no background in computer science or design there is a bit of learning involved. But if you find it as your passion the digital world has some great opportunities to showcase your skills.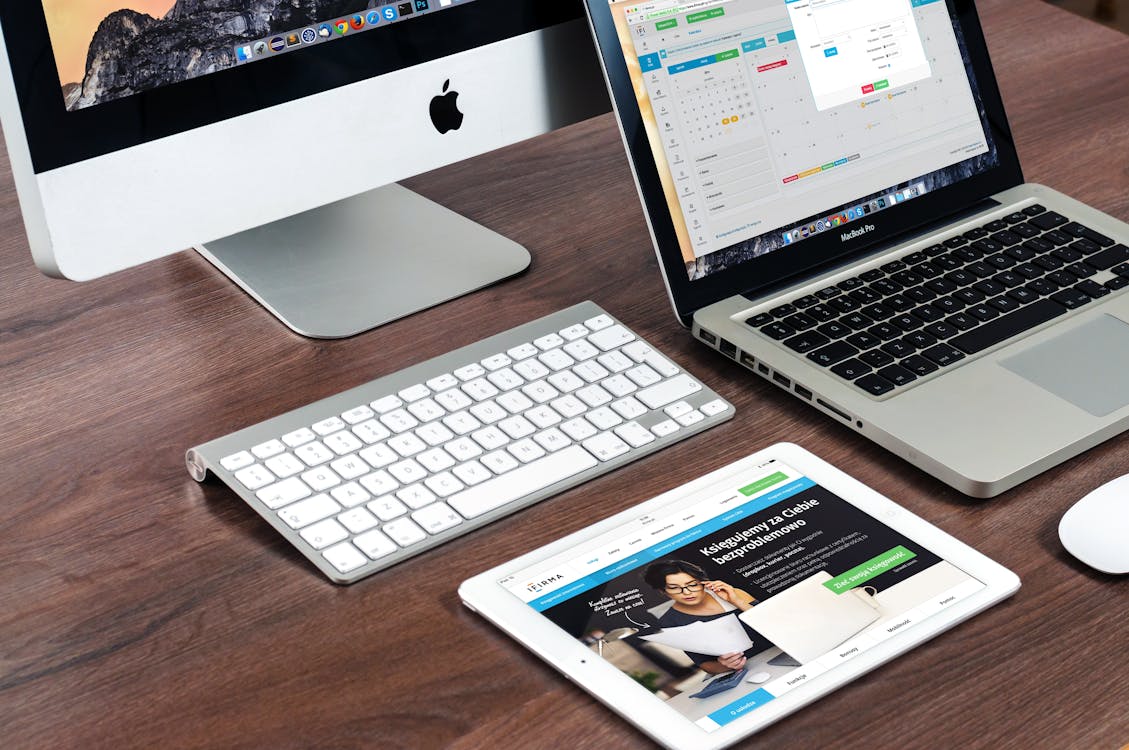 16. ebook Writer
There are a ton of topics you can write ebooks on. If you have some expertise in any topic and you think other people can benefit from your knowledge consider writing an ebook on it. ebooks are a great way of earning passive income as well.
You just write a great ebook once and it will sell on auto-pilot for months or even years.
Read more: Why you need a freelance writer website?
17. Planners, Printables, and Journal designing
With so many creative entrepreneurs out there we all need plans and planners are a thing these days. Besides that, you can create printables to make other things in life easily manageable and organized.
Journaling is also something that is on our lists for a few years now. People love and find solace in gratitude journaling. Financial journaling gives them a better picture of where their money is being spent. Daily journaling helps them see where their time is actually being spent; or whether it's spent productively or not.
18. Wood Burning
Yes, you can build a business around wood-burning because there are many ideas on the table. You can use this technique and sell wooden planks with personal/custom quotes on them, signatures, wedding/birth dates, photo frames, tea coasters, ornaments, and jewelry.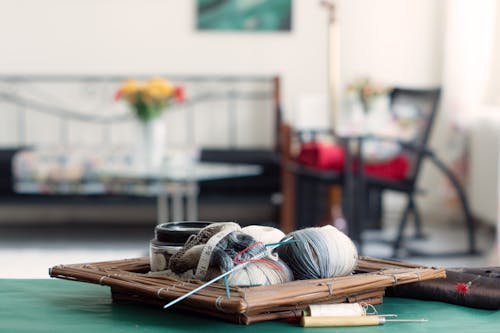 19. Crotcheted/Embroidered Goods
Old grandma's lovely pastime activities still have a place in people's lives. You can make a ton of products around crochet-like baby beanies, boots, gloves, dresses, bags, cases, and much more.
If you love needlework or embroidery you can make clothing or other apparel with embroidered patches and sell them online. Someone out there is always looking for unique and out-of-the-box products for themselves or as gifts.
20. Scented Candles
Love scents and like to get creative with candle-making? I learned candle making back in my early teens and girl is it a creative activity. Interestingly, you can even create a business around candles or scented candles.
They look and smell great in luxury hotels/restaurants. Weddings and showers are one of the few events we love to light candles on. Not to forget how refreshing and fragrant they are at home.
The possibilities are endless and so is your creativity. What business idea are you working on in the coming year?