As a designer, blogger, or business owner, especially if you are in the design or craft business, you might come across times where you need good modern scripting fonts for your branding or designs.
Previously I shared a list of more than 500 Wedding (Scripting basically) fonts on the blog. A lot of you requested my personal favorite free scripting fonts, so here I am.
Here is a list of 50 free scripting fonts for both personal and commercial use.
Personal license vs. Commercial license
Before you use any font on the internet it's wise to know the difference between personal and commercial use.
Personal Use License
Personal Use is any use that meets none of the criteria for Commercial Use. Personal, or Non-commercial, use is a use for solely personal purposes. For a use to be considered "Personal" it must meet ALL THREE of the following:
The use must not involve an exchange of money
The use must not promote a business entity (this includes non-profit organizations)
The use must not directly or indirectly result in financial gain
If any one or more of the criteria is not met, then the use is deemed "Commercial". (Source: Creativemarket)
Commercial Use License
"Commercial" use is any use:
that involves an exchange of money or other consideration
that promotes a business (e.g., sole proprietorship, corporation, or partnership)
Where financial gain or other consideration is either sought or a result, directly or indirectly, of Licensee's use of the Licensed Asset.
If any one or more of the criteria is met, then the use is deemed "Commercial". (Source: Creativemarket)
Free Commercial Scripting Fonts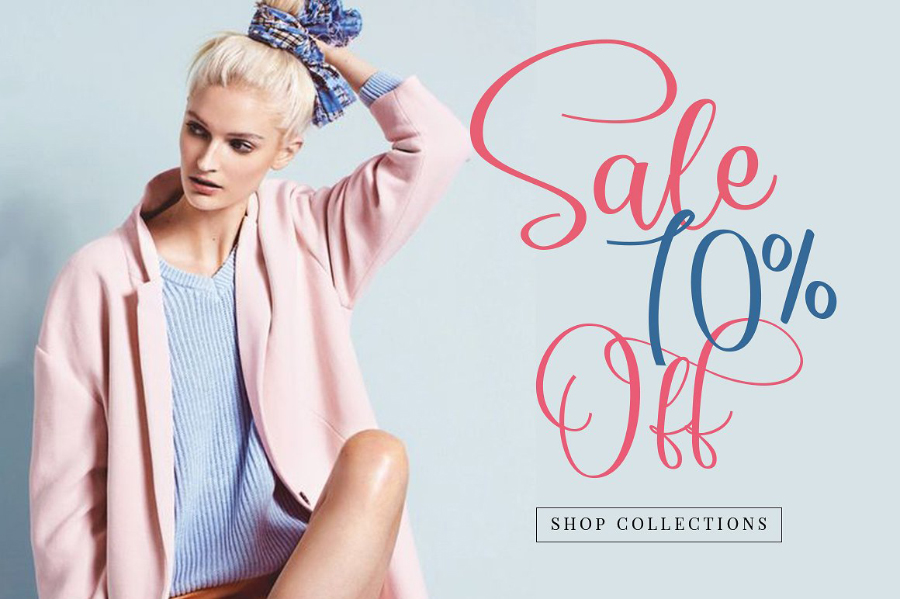 33. Smarta Free Handwriten Font
Read More:
500+ Gorgeous Modern Wedding Fonts
Blog Feature Images Your Audience can't ignore + 15 Layouts that Rock